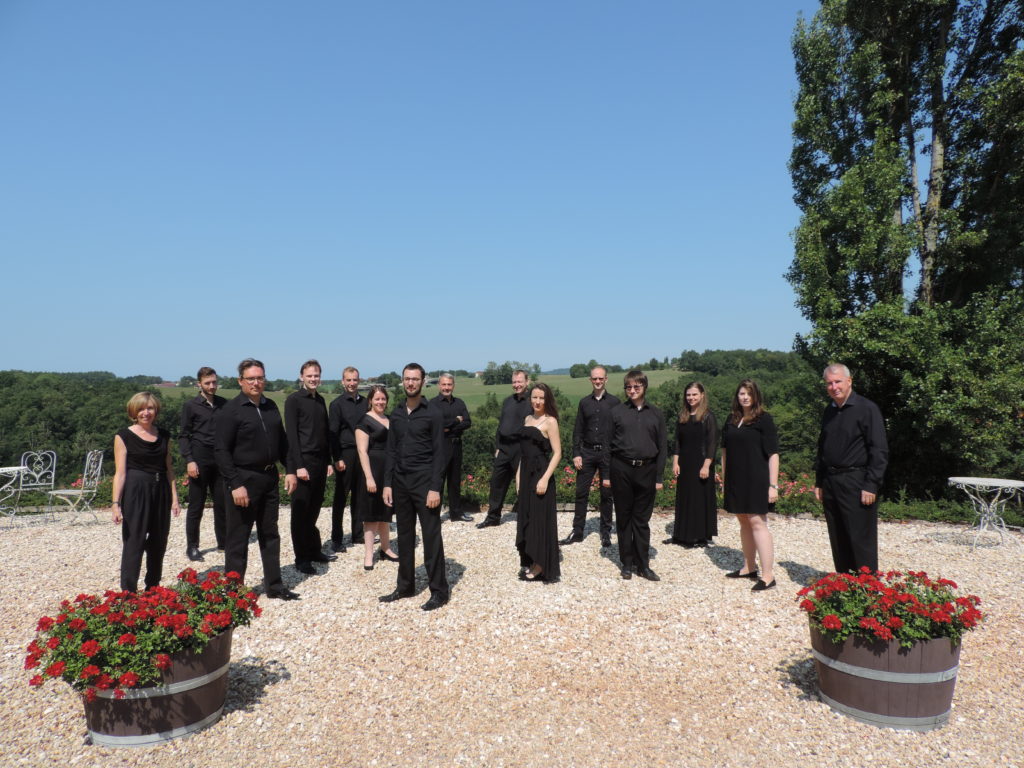 In Capellis is formed from a mixture of young professional and leading amateur choral singers under their founder and musical director Andrew Round. Each year the singers meet for a week of singing, eating, drinking wine and relaxing at Le Figuier in the Dordogne region of France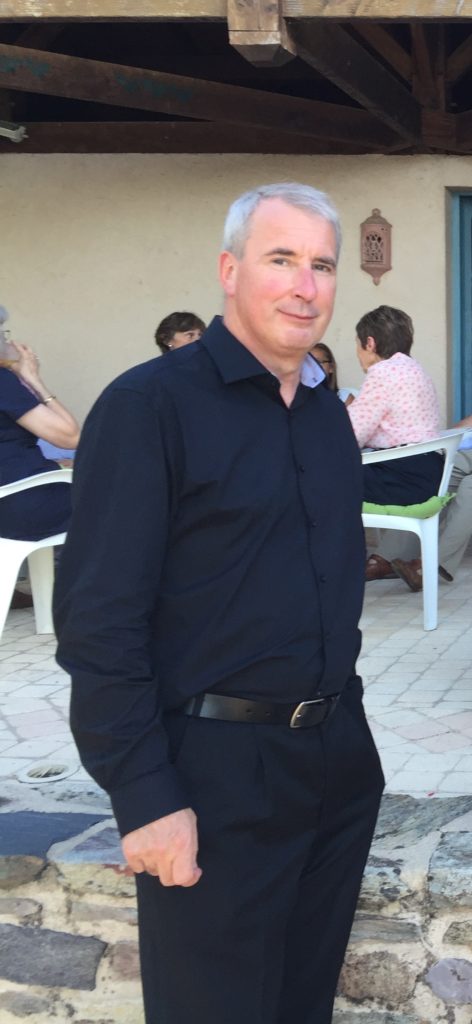 Andrew Round came to choral directing late after forming In Capellis in 2016. He has sung alto ever since the vocal break after several years as a chorister in St Chad's Cathedral, Birmingham.
After winning a scholarship to study singing at the Birmingham Conservatoire, Andrew studied music at Durham University where he was a choral scholar at the Cathedral. Following a move to London he trained and qualified as a chartered accountant while continuing to sing on the London circuit. He was a Gentleman of the Chapel Royal, St James's, for several years and sang with many London groups including the English Baroque Choir and the Holst Singers.
He still sings with Ex Cathedra in Birmingham under Jeffrey Skidmore and is an occasional deputy Lay Clerk at Ely Cathedral.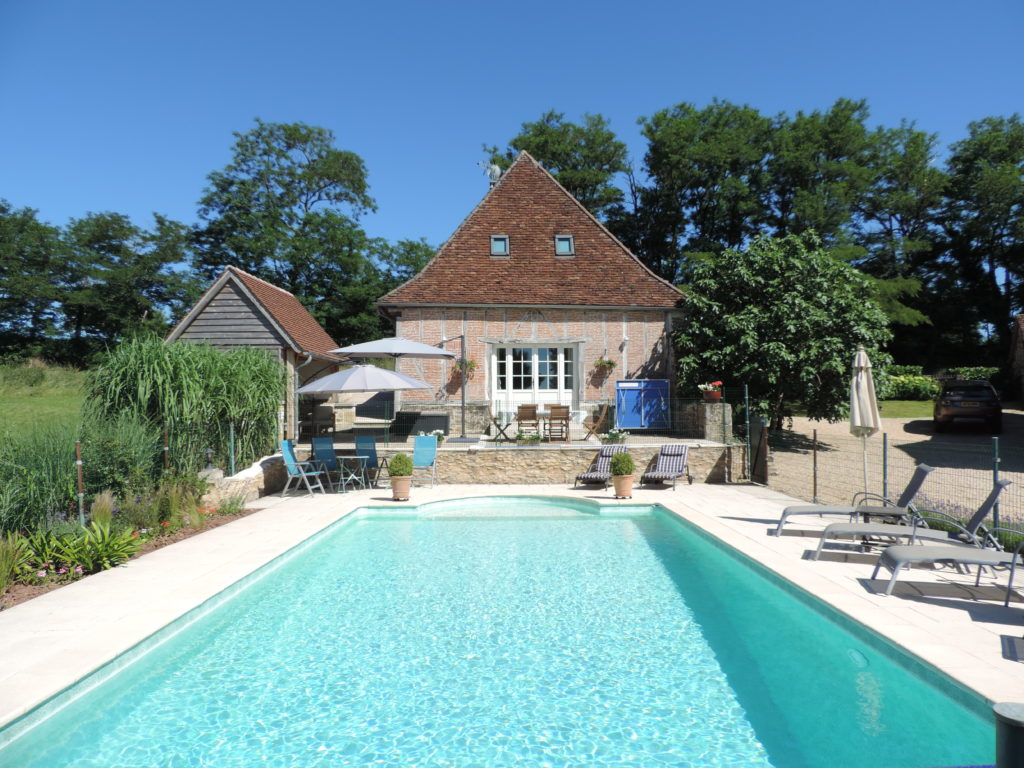 Le Figuier is a recently renovated 17th century barn in the Dordogne which plays host annually to the In Capellis singing week. Combined with the main house there is accommodation for up to 18 singers and musicians. There is a heated salt water swimming pool and a fully stocked wine cellar.